Sion Sono, known to most as a director of brutally violent films like 2002's Suicide Club, can claim at least three titles in his filmography that contain the word "love." The best of these, and indeed the 54-year-old Japanese iconoclast's masterpiece-to-date, is 2011's Love Exposure, a four-hour exorcism of acrimonious attitudes toward his country's relationship to religion, pornography, its youth, the obediences of family and class, and perhaps above all—and representative of each—the expectation of good taste. It's a film that tears down convention, formal and social; that equally obliterates both an entire culture's falsely piteous representation of itself as well as a calcifying idea of what narrative cinema should be, replacing these felled structures with an ideal of unapologetic openness, and honesty. Love Exposure is a bracing shock to the system; no words come to mind seeming more appropriate than those penned by a born again Bob Dylan: it's a "Shot of Love." In its wake, Sono's succeeding films, at their best, have occupied various sub-sections of Love Exposure's wide-ranging vision of cultural depravity: Cold Fish cloisters us within the home of a deeply dysfunctional family, fighting, in gory detail, their own personal demons; Guilty of Romance interrogates sexism through a heady, feminist-leaning interpretation of Kafka's The Castle; and Himizu intensifies the apocalyptic coming-of-age narrative by casting its central youth's struggle against real-life wreckage of a post-Fukushima landscape. This bloc may represent the most focused and successful of Sono's career, but even at a clip averaging a film per year, it can't be considered his most prolific.
That distinction goes to the entirety of Sono's 2015, during which the director shot no less than five feature films, plus an hour-long, made-for-TV movie. This body of work is more scattershot: included are no less than four adaptations of popular manga franchises and only two original scripts, both of which were written roughly 25 years ago, and shelved for lack of funding (you may notice a certain correlation here). Unsurprisingly, it's the original material that feels the most invested with Sono's career-long concerns. Specifically, consider the climax of the already sadly undervalued Love & Peace: Surveying the scene of chaos as a kaiju-sized turtle named Love bounds through the streets of Tokyo, a reporter cries out, "Love leaves destruction in his wake!" Love & Peace mashes together Sono's worst instincts as an adolescent auteur (the skittish and screechy humor of his onscreen persona in early shorts like 1985's I Am Sion Sono! and 1986's Love) with his older self's ability to contextualize, even thematize, emotional volatility. Though far from Sono's best, it's easy to see how the film might've been considered as a kind of purposeful calling card—which Sono himself has claimed was his desire—had he been able to get it produced back in the early '90s. Partly, this is because the Christmas movie about a rebel glam-rocker who resembles no one so much as David Bowie would seem a very personal interpretation of influence from the self-confessed Nagisa Oshima-idolizing Sono. But even more so because Love & Peace is such an earnest expression of the director's often misinterpreted core ethic: an empathy for characters (the repressed and oppressed; the hapless victim and violent aggressor) that's rivaled only by a deep need to destroy the corrupt culture that contains them—even if that sometimes means destroying them along with it.
For the month of August, our writers—together with some close friends we've invited along for the ride—will review each of the feature films Sion Sono has made to date, starting in 1985 and ending with the 2015 batch, with a few exceptions. Not included in this retro: 1998's Dankon: The Man and 2006's Ballon Club Revisited, neither of which were readily available at press time. Also, we cheated and did include one of Sono's short films: 1985's I Am Sion Sono!, a first-person, pseudo-documentary/experimental work that seemed too important to the Sono narrative to leave out. That makes for a total of 28 films reviewed, which have been divided up into three sections, each representing a very loosely defined phase in the filmmaker's career: Pt. 1 – Stranger from a Strange Land (1985-2000), Pt. 2 – Suicide Is Painless (2000-2011), and Pt. 3 – All You Need Is Love (2011-2015). Look for new reviews to be added every weekday, August 3 – September 2.
---
Pt. 1 – Stranger from a Strange Land (1985 – 2000) — August 3 – 12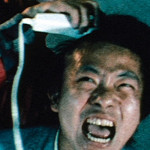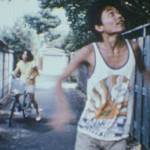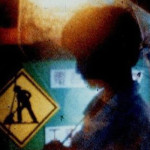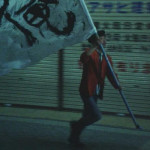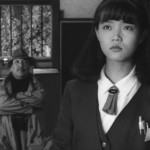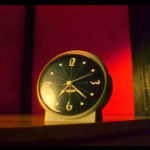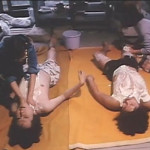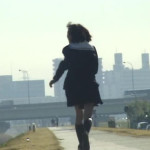 I Am Sion Sono! (1985), A Man's Flower Road (1986), Decisive Match! Girls Dorm Against Boys Dorm (1988), Bicycle Sighs (1990), The Room (1993), I Am Keiko (1997), Teachers of Sexual Play: Modelling Urns With the Female Body (2000), The Real Body (2000)
---
Pt. 2 – Suicide Is Painless (2000 – 2011) — August 15 – 19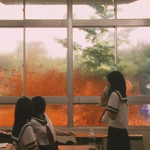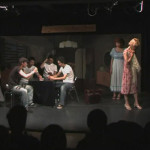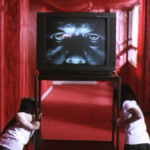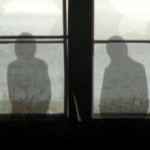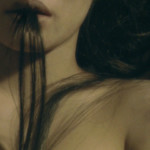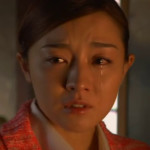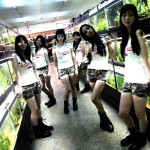 Suicide Club (2002), Into a Dream (2005), Hazard (2006), Strange Circus (2007), Noriko's Dinner Table (2007), Exte: Hair Extensions (2007), Be Sure to Share (2009), Cold Fish (2011)
---
Pt. 3 – All You Need Is Love (2011 – 2015) — August 22 – September 2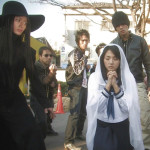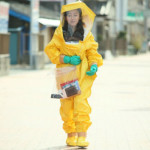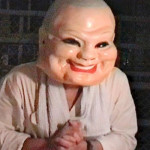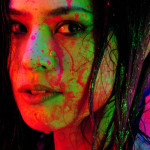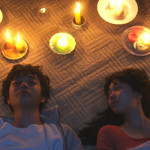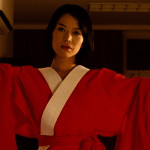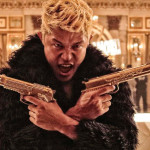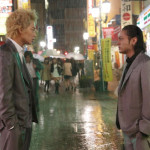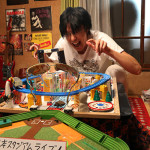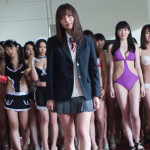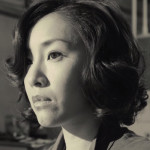 Love Exposure (2011), The Land of Hope (2012*), Bad Film (2012*), Guilty of Romance (2014) Himizu (2014), Why Don't You Play in Hell? (2014), Tokyo Tribe (2015), Shinjuku Swan (2015*), Love & Peace (2015*), Tag (2015*), The Virgin Psychics (2015*), The Whispering Star (2015*)
* Pending release in the U.S.